The first thing you need to figure out is that what does the word "Staying Fit" actually means to you, is it a secret to a happy life or it means nothing to you? If your answer is the second one then that is what needs to be changed. Yes! It might seem more fun to eat peanut butter straight from the jar rather than doing exercise but eating healthy and having a healthy routine is the essential to a happy and long life. Doing exercise should be a priority. It keeps your body in shape and helps your metabolic rate, which results in losing fat and having a good body shape.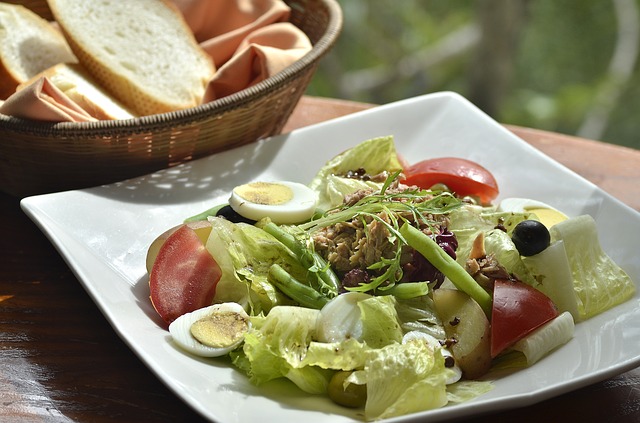 Lifestyle Choices
There are some choices in life that you make for the betterment of your own self. If you are addicted to smoking, try slowly to get rid of this bad habit. Smoking is one of the biggest problems of the world since decades. You should try to leave any bad habit that is injurious to your health if you want to live a healthy life.
Proper Nutrition
One of the most important factors in staying fit is a proper nutrition. Proper nutrition does not mean that you cannot eat anything except salad; it means that you should try to eat salads most of the time and eat junk food only occasionally. To get a proper body shape, you do not have to starve yourself to death but in fact, it means that you should cut off some calories for better.
Exercise
It might be difficult for you to get up and go to a gym if you are a beginner. Exercise is a great way to live a healthy life. After exercise, you feel fresh and light. Doing exercise in the morning is a perfect start to a day. If you do not have access to a gym, you can do a good number of exercises inside the house too.
Avoiding Obesity
Obesity is one of the rising issues of the new generation. The intake of junk food and high-calorie diet is very high these days. Kids and teenagers do not like to eat proper food and prefer junk food, which is where the problem starts. You should have a proper and healthy diet. Try to jog and walk daily, it is a perfect way to fight with your laziness and avoiding obesity.